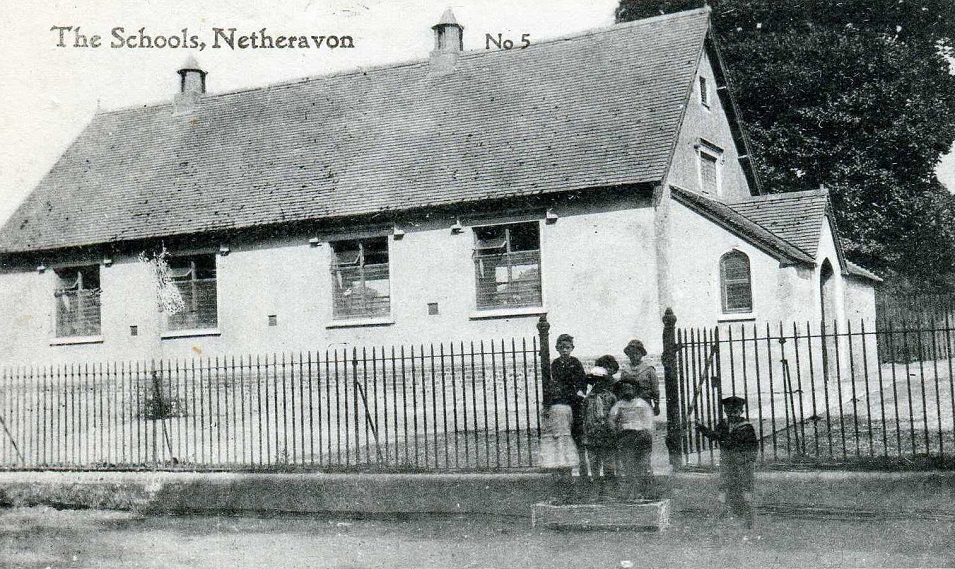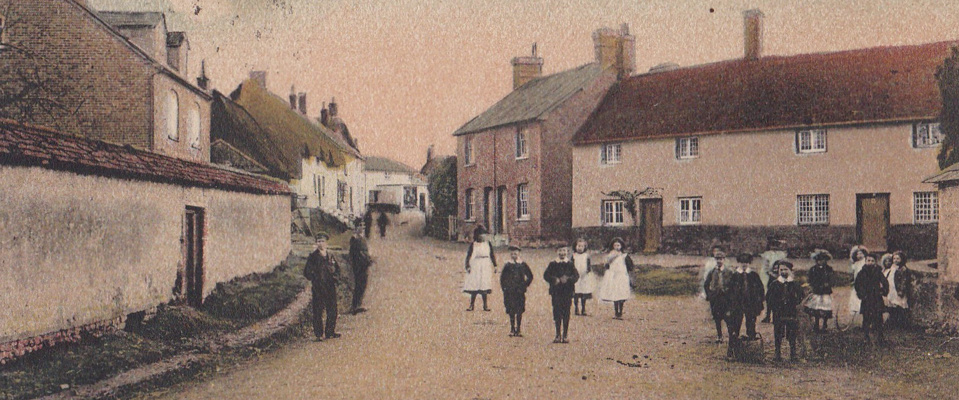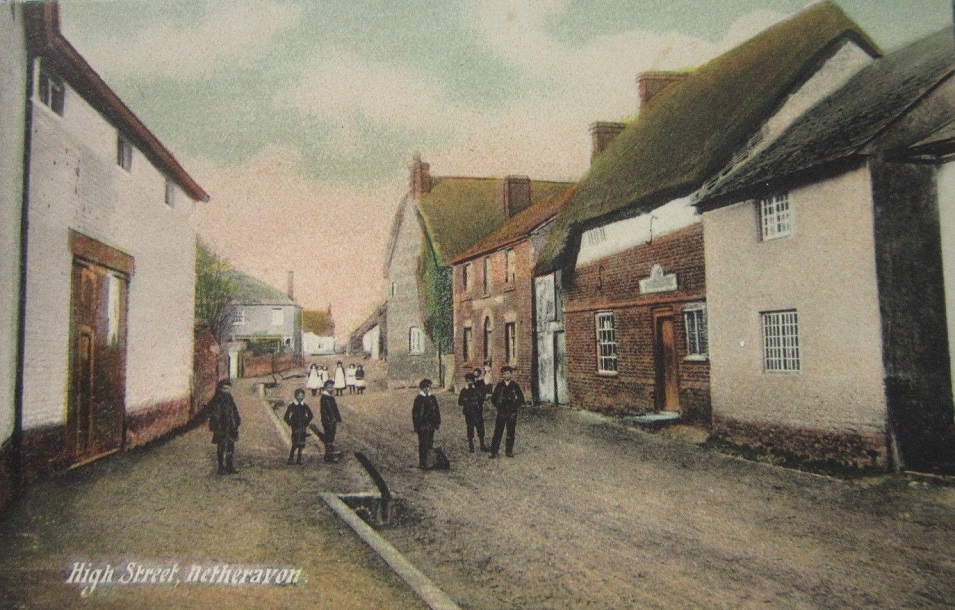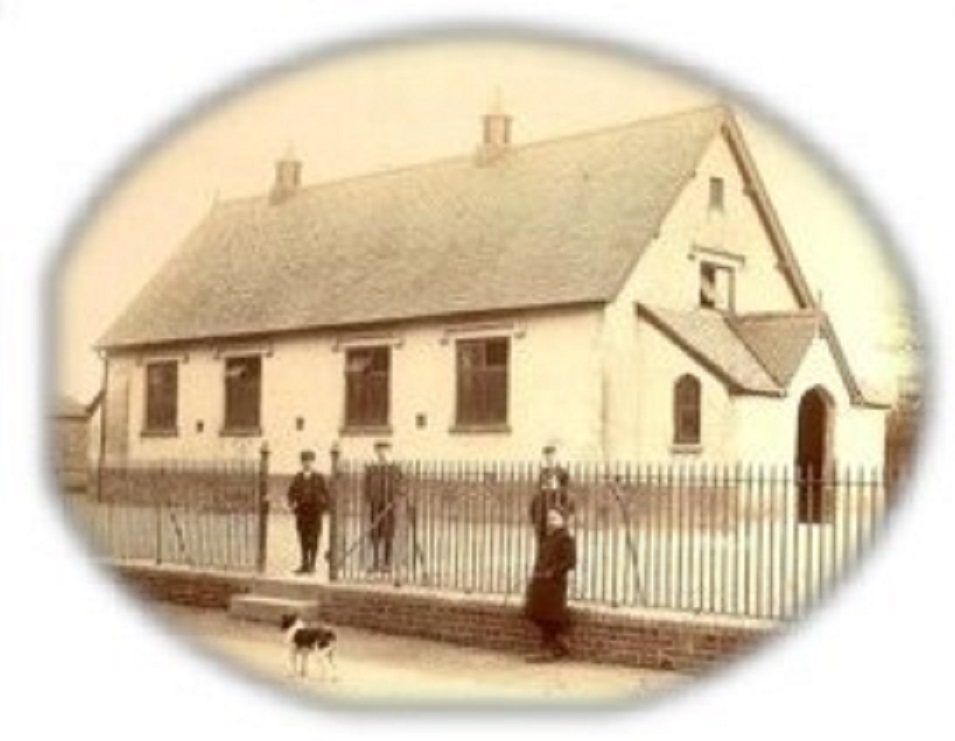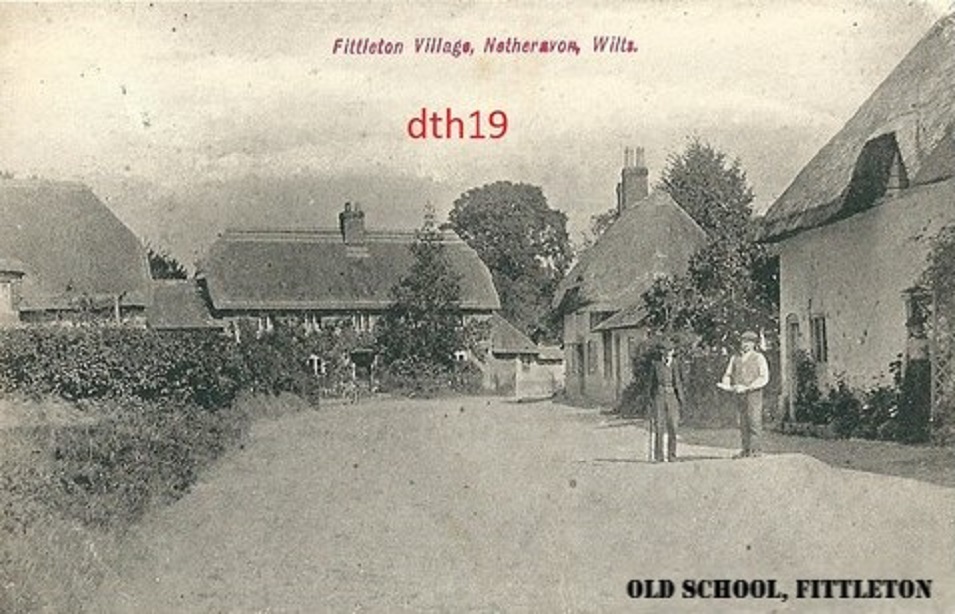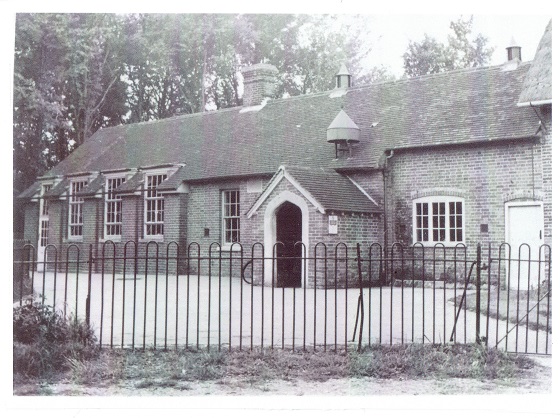 Netheravon C of E Primary School
The children of Netheravon All Saints Primary School have spent the week leading up to Armistice Day working on creative projects around Remembrance and World War I. They have thought about the lives of people from Netheravon and how they were impacted by the First World War. On the following pages are examples of work carried out. Across the week we learnt from three special visitors to our school: an expert from Netheravon and the surrounding area and shared their knowledge about local stories from the war; a Padre came to talk about the importance of faith for soldiers, and a Serving parent taught the children how to march and salute. Each class visited the soldier silhouettes and thought about the names of the men displayed on the poppies around the village.
Thanks to our collaboration with the Village Soldiers project, the children's understanding of the First World War and the role their community played in it has greatly improved. They now have a much deeper understanding of this significant event in our local, national and global history.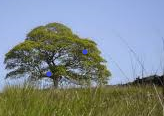 Reception – Model making.
Oak class commemorated the centenary by making a model of Netheravon, All Saints church decorated with poppies, click on the oak tree above to see more.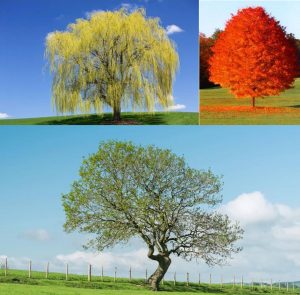 Year's 1 and 2 – Model making.
Ash, Maple and Willow classes marked the centenary by making some models of the houses where the Village soldiers' lived. Click on the 3 trees above to see more.

Year's 3 and 4: Puppet show.
Beech and Rowan classes, created and performed a puppet show.  Click on the above image to find out more.

Year's 5 and 6: War Poetry.
Sycamore and Cherry classes wrote and created their own war poetry.  Click on the above image to find out how they got on.