4166 Sergeant Phillimore (Francis) aka Frederick or Frank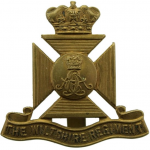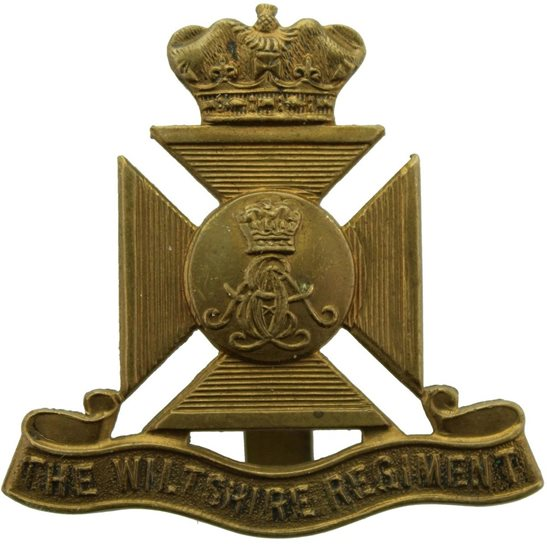 Address:  Longstreet, Enford.
Regiment: Duke of Edinburgh's (Wiltshire) Regiment (1 Wilts).
Born in Enford April 1888 Frank was the 7th child of John, an Enford farm carter, and Elizabeth (née Hams) of Netheravon. Two years later with siblings Kate, Henry, Ellen, James, Alice, Edith and Charles the family moved from Longstreet Enford to Horton a Hamlet near Bishop Cannings.
A plough boy since 13, at 16 Frank enlisted in the Wiltshires, and served in India, Dublin and South Africa. Having served his time, in 1912 he left the colours to become a London Metropolitan Policeman. He married Bristol born Margaret Shimmings, a cook at the Castle Hotel in Devizes, in 1913 at St Saviours church Paddingon.
Reenlisted on the outbreak of war, by mid August he was a LCpl and in France. He took part in the retreat from Mons and the costly fighting at Neuve Chappelle. Surviving the quieter period of winter consolidation Sgt Frank was killed on 16th June 1915 in the Battle for Hooge, when the Germans beat off a dawn attack on their lines.
His body lost he is remembered at the Menin Gate, Ypres.
Margaret was left £6. 0s. 8d as his back pay, but never remarried and at 79 died in Devizes.