3/8141 Private Tilley (Alfred, Edwin)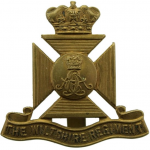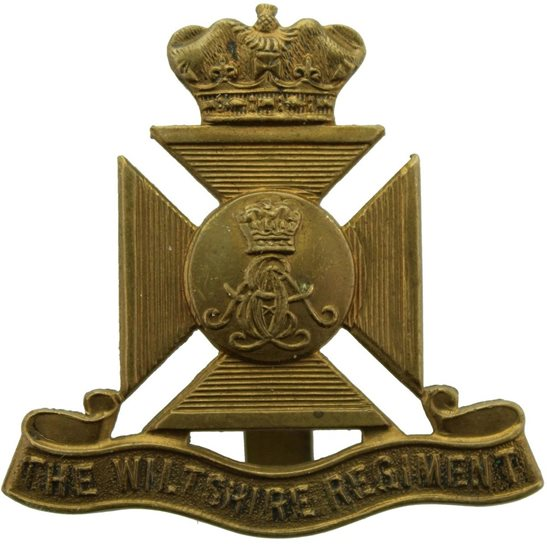 Address: Longstreet, Enford.
Regiment: Duke of Edinburgh's (Wiltshire) Regiment (3 Wilts).
Born in Allington, Alfred and his mother, Rosetta, lived with her father Isaac Tilley and later moved to All Cannings. At 19 he joined the Special Reserve, with 6 months training in Devizes before returning to civilian life as a farm labourer. In 1912 he married Rhoda Woodroffe of All Cannings, and they moved to Enford.
Called up in August 1914, he was in France with the 1st Battalion by 20th September. Soon injured at Neuve Chapelle he was evacuated to England for treatment and transferred to the 5th Battalion destined for Gallipoli. It is not clear if he was with the Battalion as they were massacred on the beaches or on the island of Lemnos with the reserve. He was with them as the heavily depleted battalion arrived in Egypt in January 1916 and replaced their 75% casualties. In February the Battalion sailed to Basra and onwards up the Shatt-el-Arab canal and the Tigris to again fight the Turks at Amara.
Alfred was killed on 5th April 1916 in a costly battle along with Rhoda's sister Alice's husband, Joseph Green. They are both remembered on the Basra Memorial. Rhoda remarried in 1917, but soon died at 27 in 1918.