22780 Private Bushell (Thomas) better known as Tom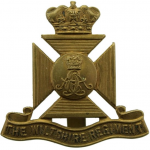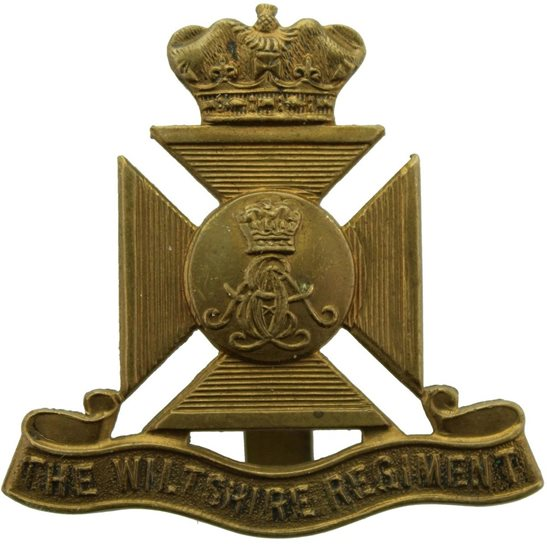 Address: Longstreet, Enford.
Regiment: Duke of Edinburgh's (Wiltshire) Regiment (1 Wilts).
Born in Enford in the Summer of 1895 to John and Eliza (nee Cannings) Tom was one of six children. Initially the family lived on John Bushall's parents farm in Enford but eventually Tom's father took over Crawlboys Farm North East of Ludgershall. Sadly his father died after an operation in the Salisbury infirmary in 1909 and Tom and the family had to move back to Enford where his mother worked in a Grocers. Tom was eighteen at the outbreak of the War but did not join up until 1916 when he joined the 1st Wiltshires. When the Germans launched the Kaiserschlacht in the Spring of 1918 Toms battalion was involved in some of the heaviest fighting. By June of 1918 the Germans had been halted but Tom had been wounded in late May and died of is wounds in hospital on the 27th of June 1918. He is buried in the Beaureparie French National Cemetery at Pontavery.