22728 Private Perry (James)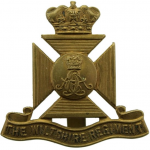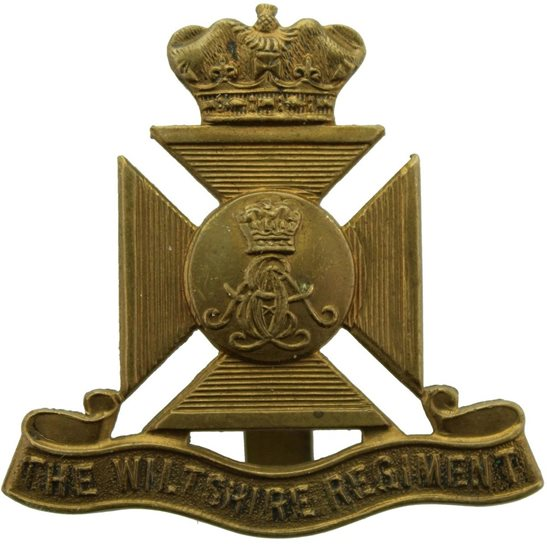 Address: Longstreet, Enford.
Regiment: Duke of Edinburgh's (Wiltshire) Regiment (2 Wilts).
Born 13th of April 1896 in Enford to Frederick, a general labourer, and Emily. James was one of eight children in a family that moved around the local area following their father as he sought farm work. In 1911 the family moved to Ludgershall where James found work as a building labourer. James was conscripted sometime after 1916 into the Wilshire Regiment joining the 2nd Battalion just before the third battle of Ypres, more commonly know as Passchendaele in July 1917. James Perry was killed on the first day of the battle, 31 July 1917, as with so many in Passchendaele his body was never recovered and he is commemorated on the Menin Gate in Ypres.