13911 Private Spreadbury (George)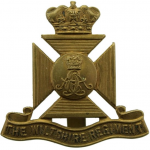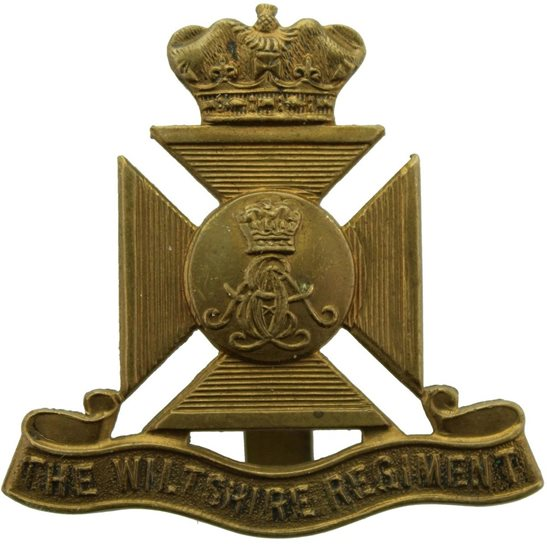 Address: Longstreet Downs, near Enford.
Regiment: Duke of Edinburgh's (Wiltshire) Regiment (5 Wilts).
Born in late 1884 in Enford to Tom, a game keeper, and Agnes, the daughter of a farm labourer from Wilsford. George was the fourth child of a family of 4 sons and 2 daughters. The family lived in Compton before moving in 1911 to Longstreet Downs near Enford.
On the outbreak of the war George enlisted into the 5th Battalion of the Duke of Edinburgh's (Wiltshire) Regiment, part of the first Kitchener Army, and after training was deployed to the Eastern Mediterranean finally landing on 'V' Beach on 17th July and then moving to Gully Beach before being decimated by a Turkish attack on the 10th August 1915, George was one of the few survivors.
George died of dysentery on 21st September 1915 whilst on board a hospital ship, he was buried at sea and remembered on the Helles Memorial.