12614 Private Daw (Albert)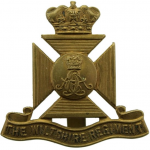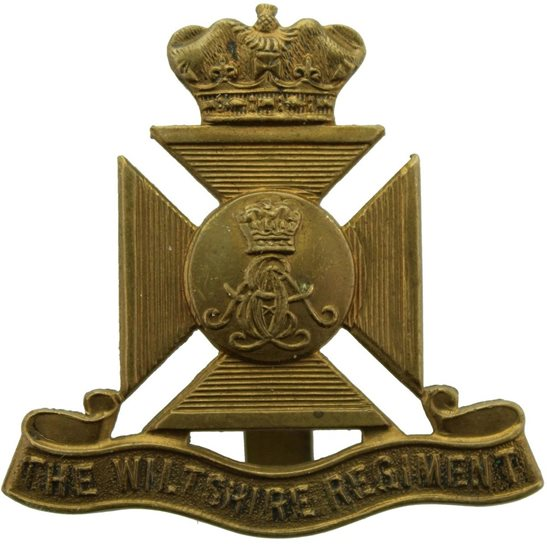 Address: Compton.
Regiment: Duke of Edinburgh's (Wiltshire) Regiment – (3 Wilts).
Born in Enford in late 1888 to Frank, a farm worker, and Sarah (nee Worsdell) Albert and his two siblings lived in a small cottage at Compton just North of Enford. In 1905 Albert's father died and the family moved to Tidcombe near Collingbourne Kingston and Albert became a carter on a farm. Enlisting in Pewsey in August 1914 Albert joined the 5th Battalion of the Wiltshire Regiment and was sent with that battalion to the Dardanelles to fight in the Gallipoli campaign. Having survived some of the hardest fighting Albert was one of many who became sick after living in the appalling conditions on the Gallipoli peninsula. Surrounded by unburied bodies, with little water and terrible sanitation he contracted enteritis and was evacuated to a hospital in the Port of Murdros where he died on the 10th of November 1915. He is buried in the East Murdros Military Cemetery.