11195 Private Stone (Ephrain)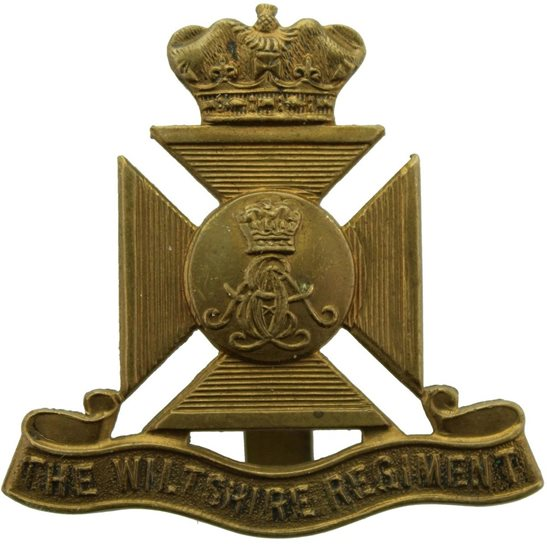 Address: Beake, Enford.
Regiment: Duke of Edinburgh's (Wiltshire) Regiment (5 Wilts).
Ephraim was one of six children born to his parents George and Fanny from Enford. Aged fifteen Ephraim left school and followed in his father's footsteps as a trainee shepherd. Just two years later war was declared and although under age he enlisted as a Kitchener Volunteer in the 5th Battalion of the Wiltshire Regiment. Once trained, the Battalion joined the Mediterranean Expeditionary Force, landing unopposed on V Beach, Gallipoli, on 17 July 1915. Just 3 weeks later Ephraim was one of 8 officers and 143 men killed during a Turkish attack. His body unrecovered, he is remembered on the Enford Roll of Honour and Helles Memorial.